Citizen 13660 - Vignettes - Clarinet with String Quartet (PDF)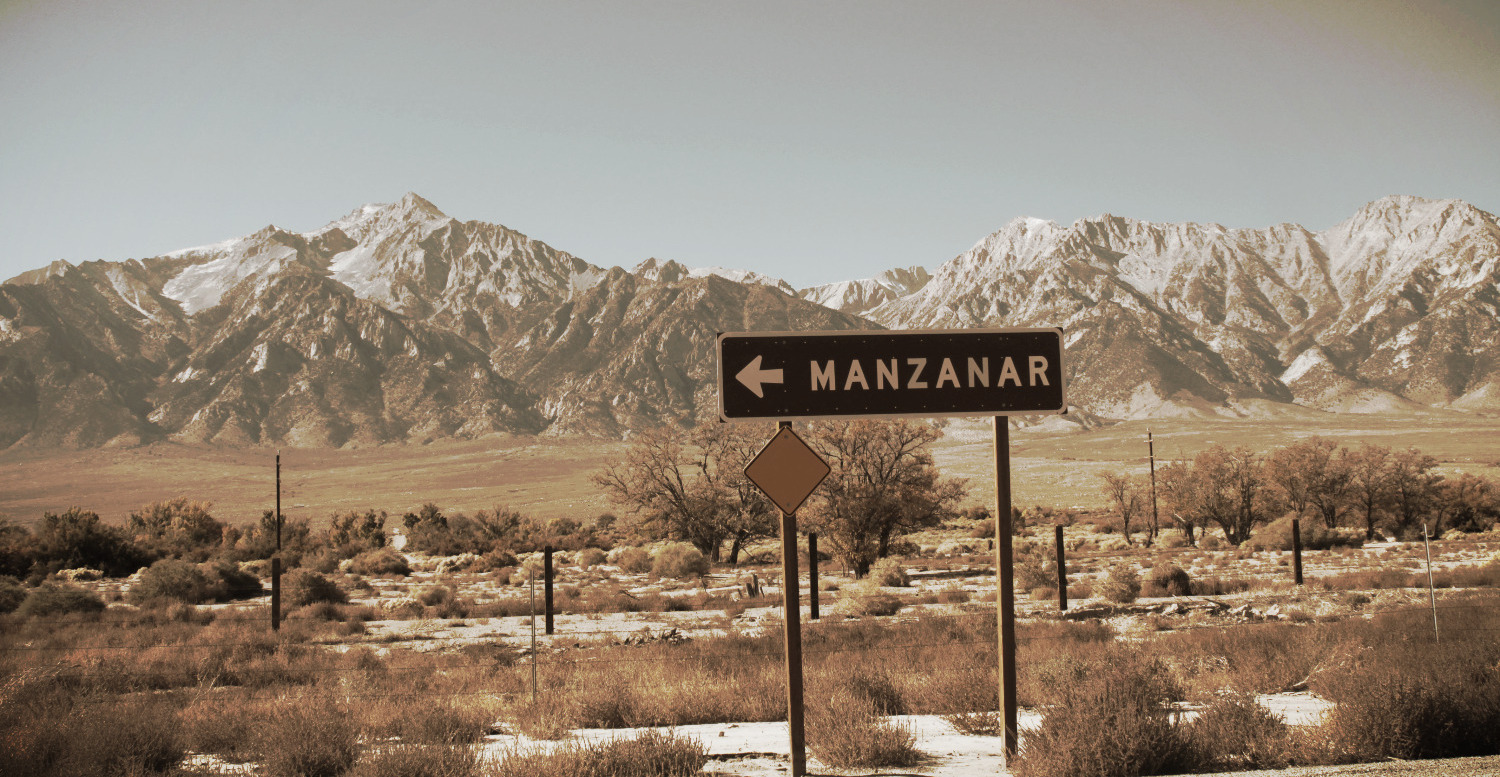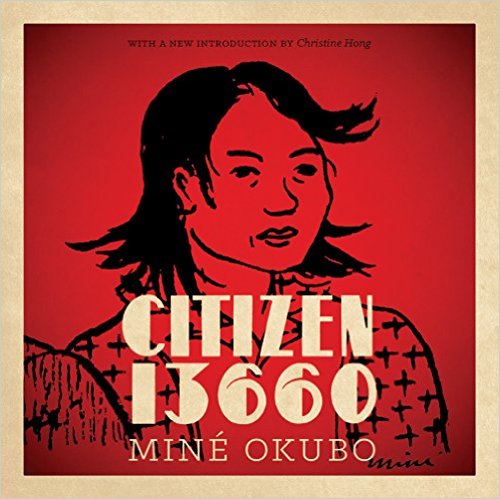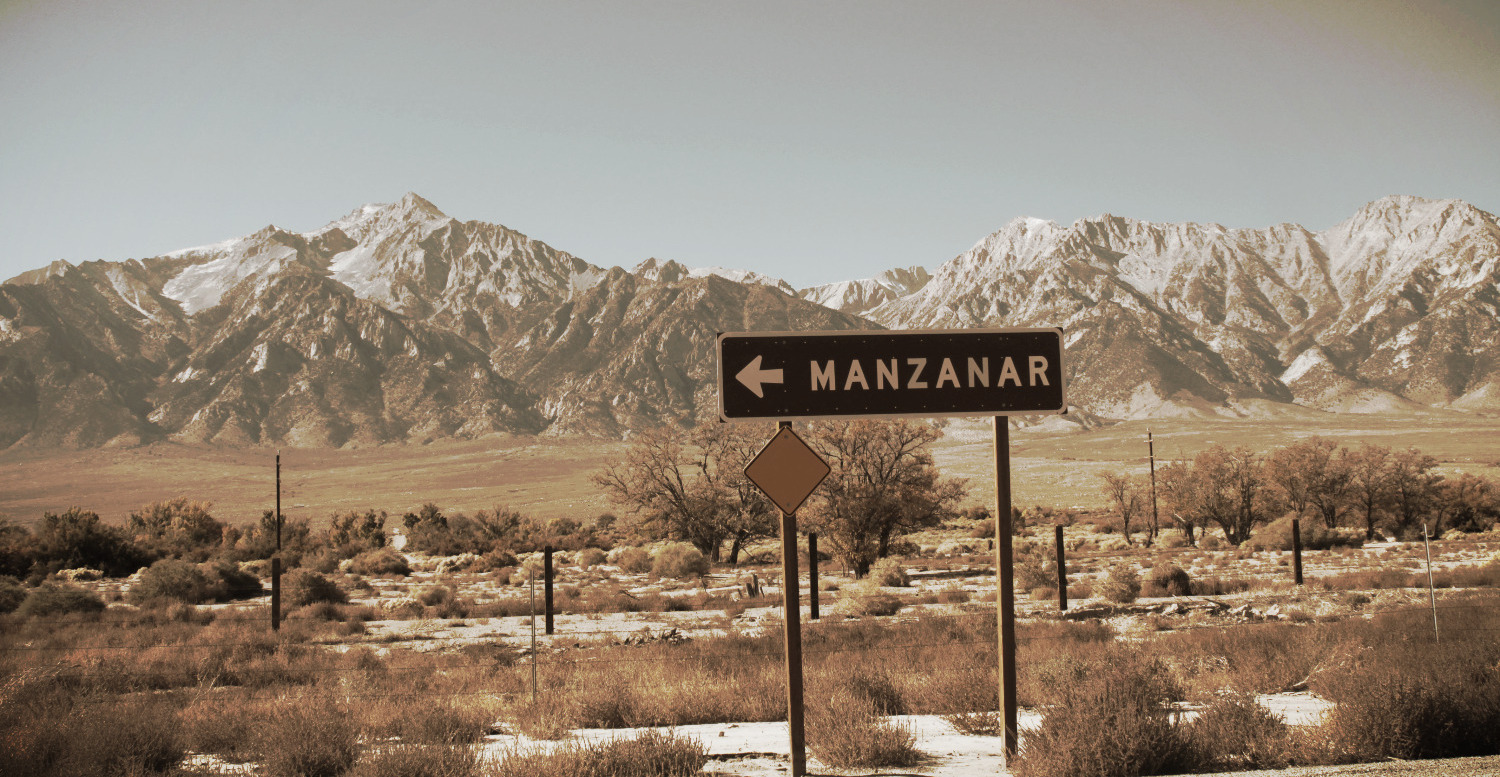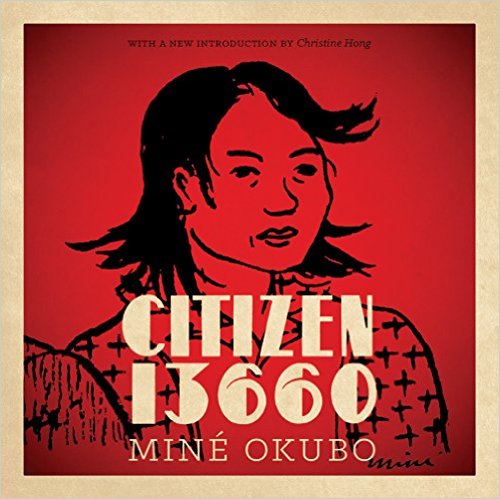 Citizen 13660 - Vignettes - Clarinet with String Quartet (PDF)
Instrumentation: Clarinet with string quartet.
Citizen 13660 - Vignettes explores illustrations from the eponymous book by Miné Okubo, an artist of Japanese ancestry who experienced the World War II Japanese American Internment. Performance time: 15:00. It has eight movements:
"We were outnumbered."
The wind was playing havoc with the fine dust particles"
"Trying to forget...just staring up at the sky."
"Rumors: ...the San Francisco Bay Bridge had been blown up."
"The clanging of thirty-six makeshift iron bells."
"We were close to freedom and yet far from it."
"A memorial service to honor a Japanese American soldier."
"There was only the desert now."
Premiere performance by the Farallon Quintet.
Listen: https://itunes.apple.com/us/album/farallon-quintet-originals/id1049994763